Burgess Hill Cricket Club are proud to be sponsored by the following companies: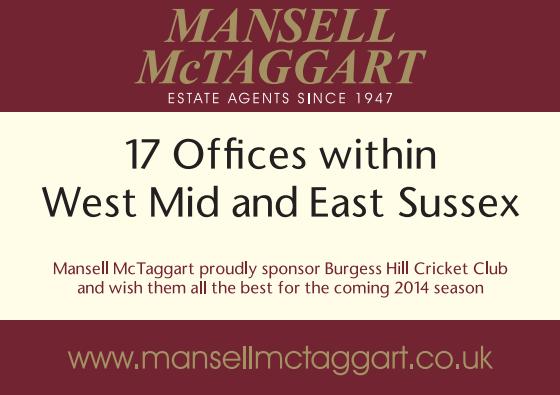 The senior league teams are sponsored by Mansell McTaggart established in 1947 and one of the leading Estate Agents in Sussex. We are delighted to be associated with Mansell McTaggart and greatly appreciate their further involvement with Burgess Hill Cricket Club.
For more information on Mansell McTaggart via their website – Click Here

The youth teams are sponsored by CNC Ltd. Formed in 1993, CNC Ltd has developed into a highly respected Network Cabling installer in the South East and London.
Renowned for their expertise and specialist knowledge in data, voice and fibre optic installations they provide quality structured cabling solutions for businesses, universities, colleges, primary and secondary schools, NHS and local authorities
We are very happy to be associated with CNC Ltd and appreciate their involvement with Burgess Hill Cricket Club.
For more information on CNC Ltd via their website – Click Here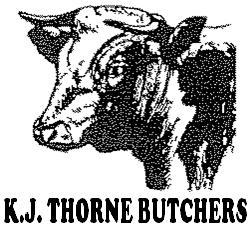 SUPPLIERS OF QUALITY MEATS & AWARD WINNING SAUSAGES
Proud Sponsors of
Burgess Hill Cricket Club
10% discount to all club members on orders over £30
(On presentation of your proof of membership)
01444 257667, New Food Hall, The Market, Burgess Hill