Our club is situated in the heart of Burgess Hill, Mid-Sussex. We are Clubmark accredited by the ECB who, along with the Sussex Cricket Board have designated us Focus Club status. We run four sides on a Saturday with all four teams playing in the Sussex County League. Our Ladies team play in the Sussex League and the T20 league with most of their games taking place on Sunday afternoons.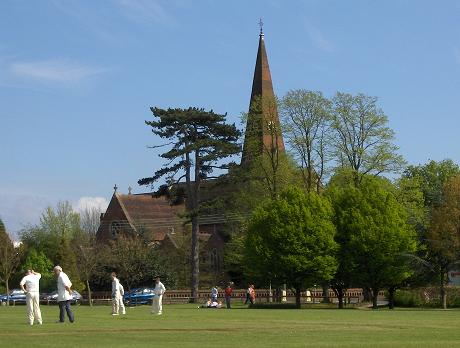 How to get involved with our club, membership details and training information…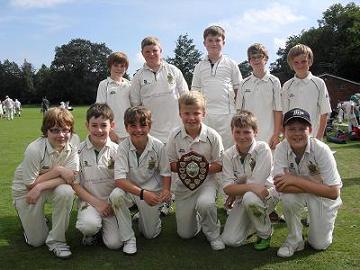 We have a thriving youth section supported by the ECB, Sussex County Cricket Board and fully qualified coaches…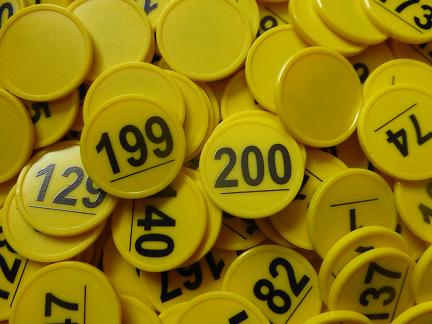 Join the 300 Club. You've got to be in it to win it. Help us raise important funds for the club….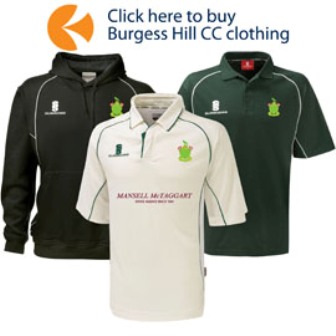 Adults and Juniors, buy your club kit on line here. Have your name embroidered on the kit at no cost. Delivery within 7 days.